Activity Description (including profile of participants per organisation, goals and results of the activity)
Participants in the training activity will learn about the tools developed in three IOs (mainly in IO1 and IO2, both training systems in the project) and how to implement it with entrepreneurs, managers and employees, the target groups.
Consortium members will take rounds in being the moderators of this training event, as each lead partner for all three intellectual outputs will be the instructors.
Thus, for delivering the Intellectual Output 1 – SLOW BOSS, the moderator will be from GROWTHCOOP, and for delivering the Intellectual Output 2 –WORK SLOWLY, WORK
BETTER, the moderator will be from INDEPCIE. Both Spanish organizations, with a long experience working in company and applying emotional intelligence, coaching and soft skills techniques to their trainings, will lead different practical exercises to implement the contents of the outputs in a real training.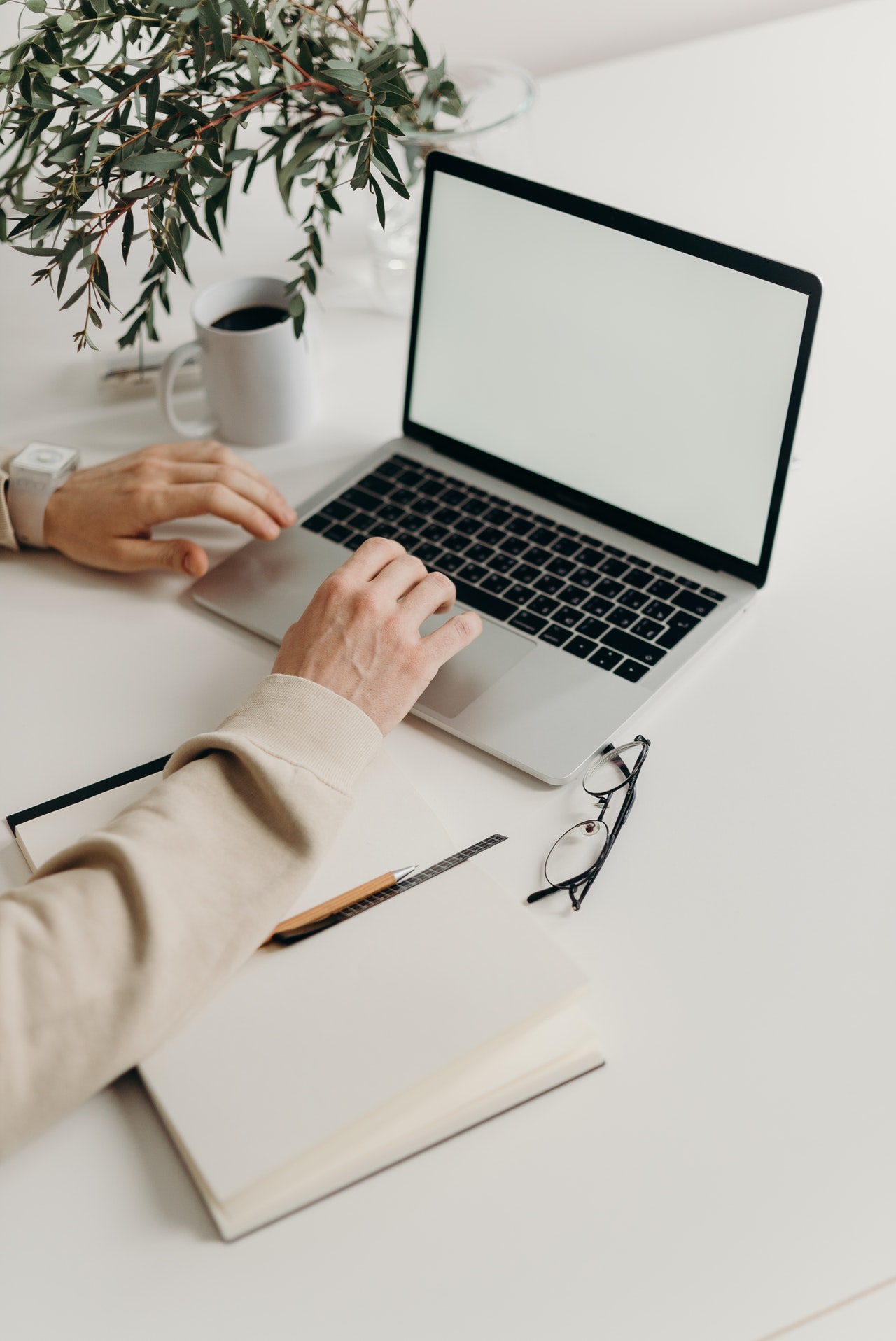 Furthermore, according to the topics in IO1 and IO2, one day we will invite entrepreneurs and managers or will visit some companies selected as best practice case studies, sharing their experiences and actions taken in order to adapt themselves to the new market demands. In the same sense, but from the point of view taken in IO2, another day we will invite employees and base workers to discuss and learn about their personal experience, both in company or as individuals facing multitasks, teaching body and mind how to work up to the desired productivity level, problems and difficulties, tips…
The participants will be elected by each partner among its staff, team of trainers of volunteers, taking into account their close relationship with the world of entrepreneurship and the main target group of this project.
Today's employees are under more stress than ever before. A recent Harris Interactive poll found that one-third of workers ages 25 to 39 feel burned out by their jobs. Additionally, doctors are seeing more stress-related illnesses than ever before, including anxiety, depression, insomnia, adult ADHD, backache, and migraines. In fact, primary care physicians report that between 70% and 90% of patient office visits are precipitated by underlying emotional stress. An increased workload forces the worker into multitasking, which may be effective for a short period of time, but over the long term, causes excessive stress.
In the business world, multitasking is a must-have skill for any employee, yet most workers feel they are being asked to do too many tasks. Why do we see this disconnect between the workday realities and the workers' perception? Because people have never learned exactly how to multitask, how to slow down to be faster, more efficient and productive. That's right, multitasking is a learned skill. By learning how to multitask efficiently, you can dramatically reduce your workday stress, increase your productivity, and enjoy your work once again.
That is why a training activity is necessary for the staff involved in SNAIL. This activity will be the starting point of the implementation of the training modules developed in IO1 and the training toolbox for employees in IO2. This learning activity will collect 2 trainers from each partner country (12 in all). This activity will be a "Train of Trainers" where trainers will learn how to use the products developed in the SNAIL project.
The training activity aims first and foremost at enhancing the knowledge, skills and qualifications of the selected trainers with the programme which is adapted to the concrete needs of the final target group –managers, leaders, entrepreneurs and decision makers, but also employees-. They will get familiar with modern and innovative coaching methodologies, as well as some more specific knowledge about individual and group training, especially in terms of motivating and inspiring learners. Furthermore, this activity will allow them to evaluate and make visible the progress of the development of a specific competence which they choose during this training and learning process with the challenging target group (e.g. empowering learners). This will not only increase their self-motivation but also their conscious approach in preparing, delivering and evaluating the training programme with their learners.
The training activity will be celebrated in month 22 in Timisoara (Romania), hosted by CPIP and delivered by experienced project partners on the duration of 30 hours in face to face format, in English language.
In addition, this training event has the role of strengthening the commitment of the organisations involved in the project, to be trained of how to involve the target group members in the learning process, with SNAIL products made according to adult learning characteristics.
Development Of Habits And Routines
Distractions And Disorder
Don't Fall Into The Helper Track
Lack Of Personal Organisation And Planning
Social Media Distractions
Stress And Lack Of Relaxation
Unawareness Of Multitasking As A System
Development Of Habits And Routines
Distractions And Disorder
Don't Fall Into The Helper Track
Lack Of Personal Organisation And Planning
Social Media Distractions
Stress And Lack Of Relaxation
Unawareness Of Multitasking As A System